All information about the work itself is in the 'WORK' section of this site.
Enquiries.
You will find a catalogue is available for each type of work on its relevant page. If you want to find out more, including price, please press the 'enquire' button beside the individual piece inside the catalogue. You will find the catalogues in the WORK section
here.
You can also find prints of work for sale, including smaller photographs in the HCW Shop
If you would like a pdf what is currently availble please contact Harry's studio
here
stating which type of work you would like to see.


Contact

harry@saltwater.co.uk
Harry's photography is represented by Eleven Fine Art, London
Charlie Phillips
charlie@elevenfineart.com
Commercial & Editorial
Karen Howes
+44(0)7803 969333
info@interiorarchive.com
Bio
Born London, 1963
Living in North Norfolk
Sign up to Harry's newsletter
here
.
Egypt BBC



Solo Shows
Pharmacy 2021
Natural Cosmic. Eleven Fine Art 2021
Photo London 2021. Eleven Fine Art
Saatchi Gallery. Actis 2015
Sladmore Contemporary
Six Hour Place. Photo London 2017
Anglia. Eleven, London. 2015
ACTIS Saatchi Gallery. London 2014
Hey Charlie, Eleven Fine Art , London 2013
Volta Art Fair, New York 2012
Place in Mind, Eleven Fine Art, London
All There Is. Eleven Fine Art, London 2009
Journey through the British Isles, Eleven, London
Solo exhibition of landscape photographs at Paddington Station, London
Solo exhibition. The Groucho Club, London 2003
---
Group Shows
Eleven Fine Art. London
National Portrait Gallery. London
Volta Art Fair. New York
Frestonian Gallery. London
Davina Barber. London
Iris Studios. London
Human Nature. London
Sladmore Gallery
Photo London 2015, 2016, 2017, 2018, 2019, 2020, 2021
Landmark: The Fields of Photography, Somerset House, London. 2013
From the Road, Eleven, London
Editorial
77 feature stories for Harpers Bazaar.
Town and Country, The Times, The Guardian, The Observer, Vogue, World of Interiors, Boat International.
---
Publishers
Merrell Publishers
Thames and Hudson
Saltwater Books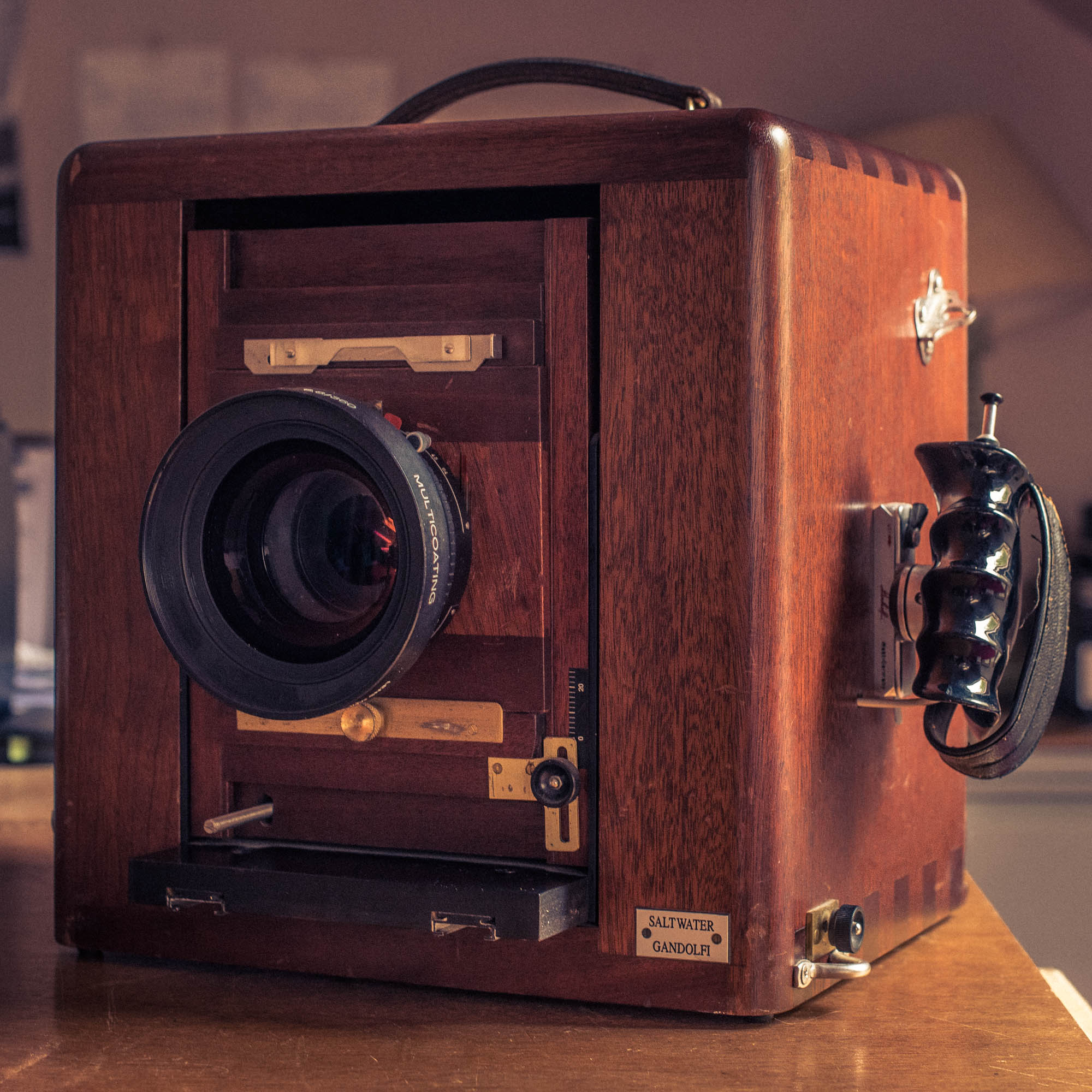 Books
Sensation of Landscape
Journey through the British Isles
Hey Charlie
Creek
Burn
Strand
Chipshop
Atlantic
Rockpool
Marsh
Pocket Photo Books with Thames and Hudson.
-The Barbican Centre
-Royal Opera House
-Tower Bridge
-Trinity College Library
-Harewood House
Landmark: The Fields of Landscape Photography
by William A Ewing. Thames and Hudson
TV
2017 - The Man who shot Tutankhamen BBC4
2008 - Made in England: A Photographic Journey, BBC
Cameras used
Gandolfi 10 x 8
Ebony 10 x 8
Tachihara 10 x 8
Nikons
Leicas
The one that got away?
I was asked to pitch for the job of photographing the set for Star Wars Hans Solo.
Commissions
View commercial portfolio
here
Dulux
Volkswagen
Chanel Appartment
Chatsworth House
Blenheim Palace
Stonehenge
Frida Khalo Museum.
Womens Olympic Team
Hampton Court
Highclere
Windsor Castle
Bentley Motors
Actis
Chanel
Cliveden
Emma Bridgewater
Glin Castle
The Holy Grail
Komodo
Kensington Palace
Lismore Castle
Waddesdon
Mapperton
Flete
New Doha Airport
Burghley
Glyndebourne
Loose Records
Maggi Hambling
Nic Fiddian Green
Newmarket Racecourse
Sissinghurst
Monks House
Charleston Farm House
Port Eliot
Soho House
The Peninsula Hotels. Shanghai, Hong Kong and Beijing
Tresco
Cipriani. Venice
Cast of War and Peace. TV Series BBC
---
Countries visited on Commission
Uk
France
Spain
Germany
Italy
Holland
Nigeria
USA
China
India
Rawanda
Indonesia
Egypt
Kenya
Brazil
---
Press
2020 - The power of creativity: friends of Bazaar share imaginative responses to crisis, for Harper's Bazaar

2020 - See inside the secret hat-making room at the Royal Opera House, Isabelle Aron for TimeOut

2019 – The Barbican Centre – in pictures, The Guardian

2019 - In Pictures: Tower Bridge Captured From Some Interesting Angles, Will Noble for Londonist

2017 – 21 stunning portraits that just won one of the most prestigious awards in the industry,…'Harry Cory Wright's photograph of artist Maggi Hambling, which was originally shot for Harper's Bazaar, was recognized.', Sarah Jacobs for Business Insider

2017 - Recreating the work of Tutankhamun's personal photographer, Harry Burton, Rob Hastings for iNews

2017 - Man who caught King Tut on camera, Valentine Low for The Times

2017 - Beguiling photographs that put your Insta sunsets to shame, Emily Gosling for Creative Boom

2015 - Harry Cory Wright: Anglia at Eleven Fine Art, LYUBOMIRA KIRILOVA for The UP Coming

2013 - Hey Charlie – Harry Cory Wright and the Localist Tradition, Francis Hodgson
2017 - The Man Who Shot Tutankhamun, BBC Four
2008 - Made in England by Harry Cory Wright, BBC One.
Series available here.
Video diaries and BBC feature available here.