Work > Photography > Journey Through The British Isles
Journey Through The British Isles
A six month circular tour through the landscape of the British Isles. Starting off at the spring equinox in Shetland, down through the borders into Northumberland, Yorkshire then out west to Cornwall, back east towards the South Downs, Norfolk then back out to the Western Isles in autumn.
Missing out masses of course, but finding plenty.
Read HCW introduction to the book
here
Read Adam Nicolson's Foreword to the book
here

The journey started off as document to list the variety of sights we might find in the British landscape, but soon it became a personal of quest to find what might be at the heart of it all.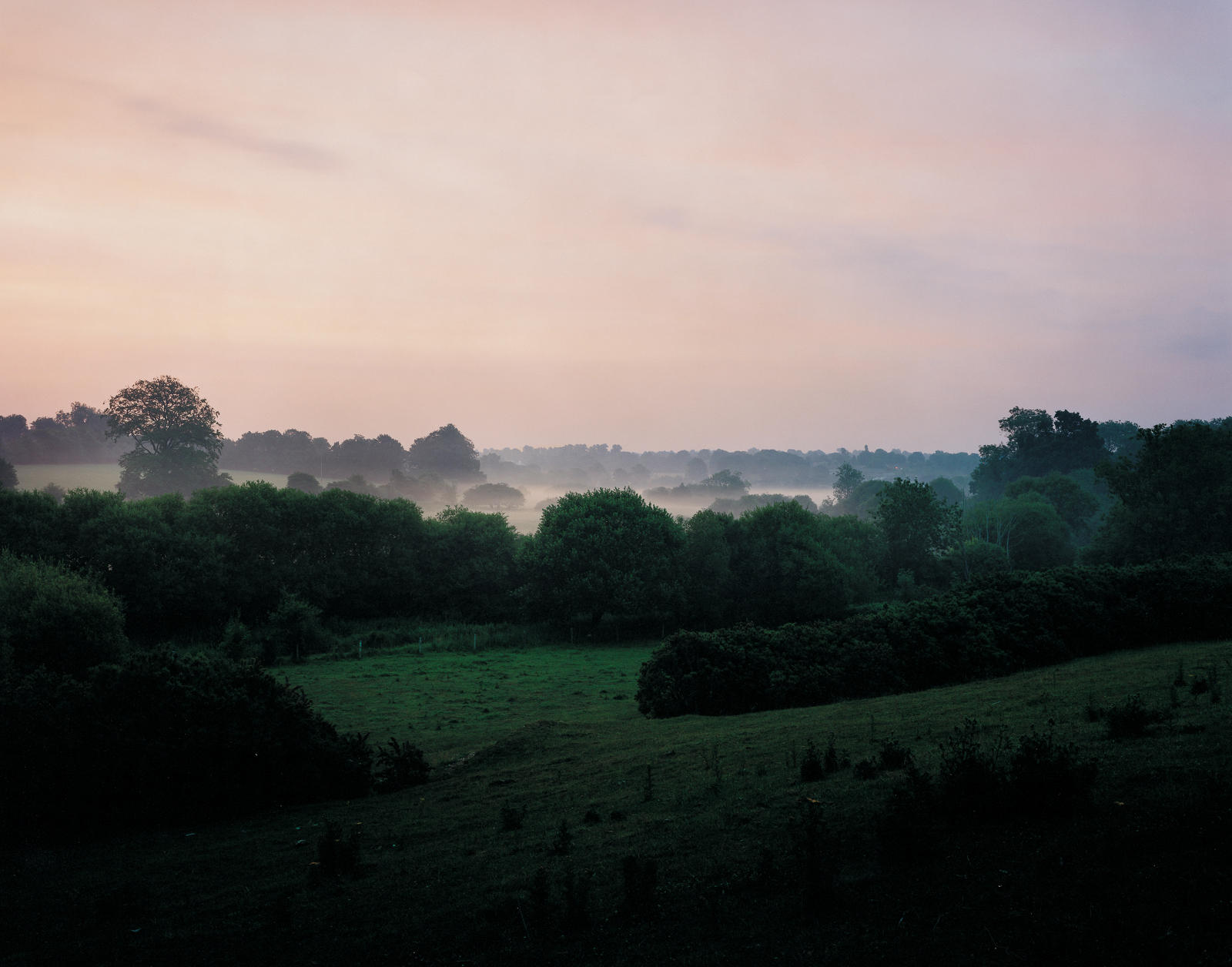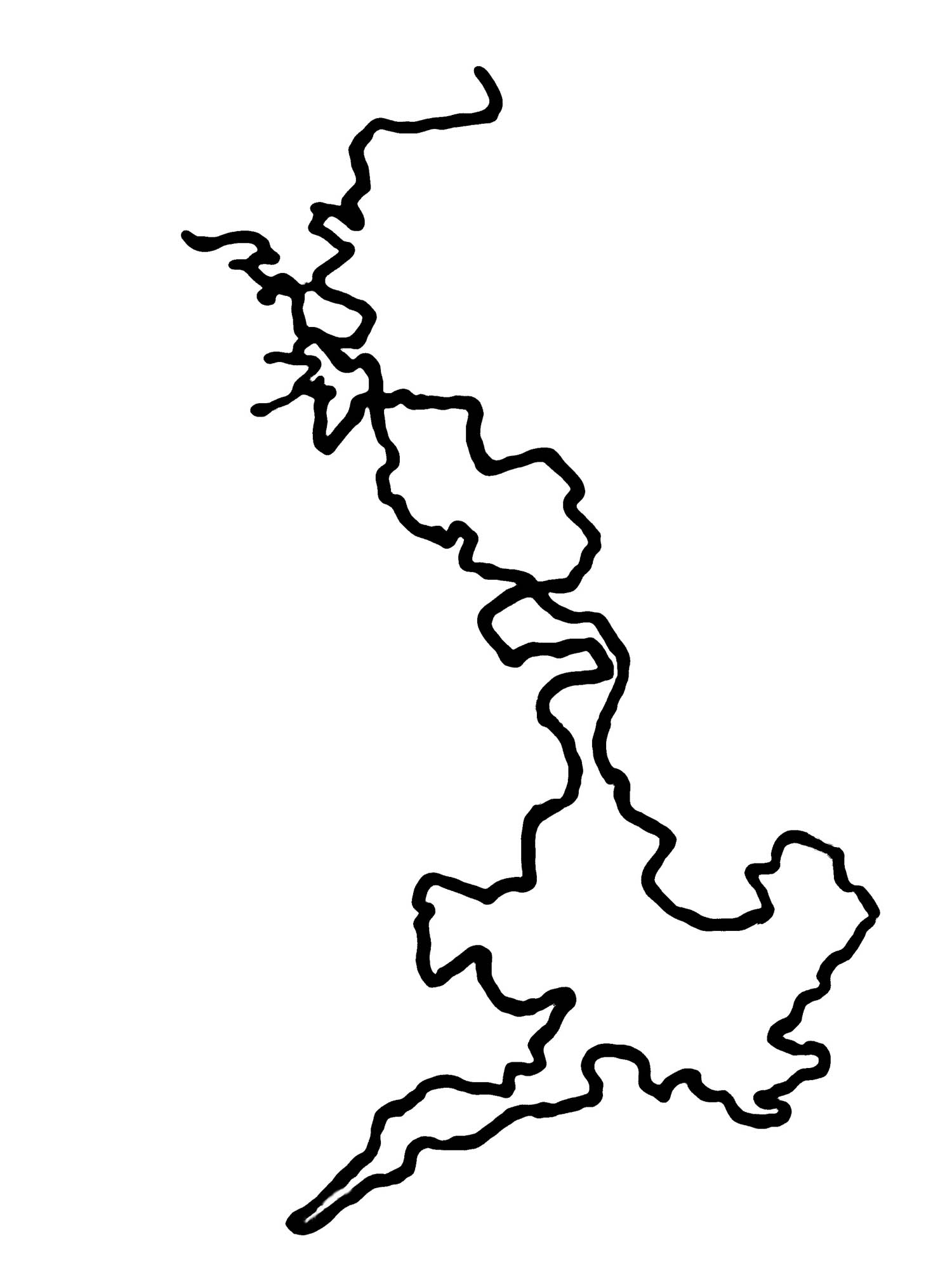 I had my eye on a circular journey from the beginning and I photocopied a series of maps of the British Isles that fitted neatly on a sheet of A4. Some had complicated routes in thin pencil that darted from one county to the next; stuttering, impossible journeys that left no room for the process to unfold. I can see clearly now the map that we ended up with on the wall and that we talked about many evenings through the summer; it was a simple, slightly imperfect circle, and done with the imprecision of a large marker pen.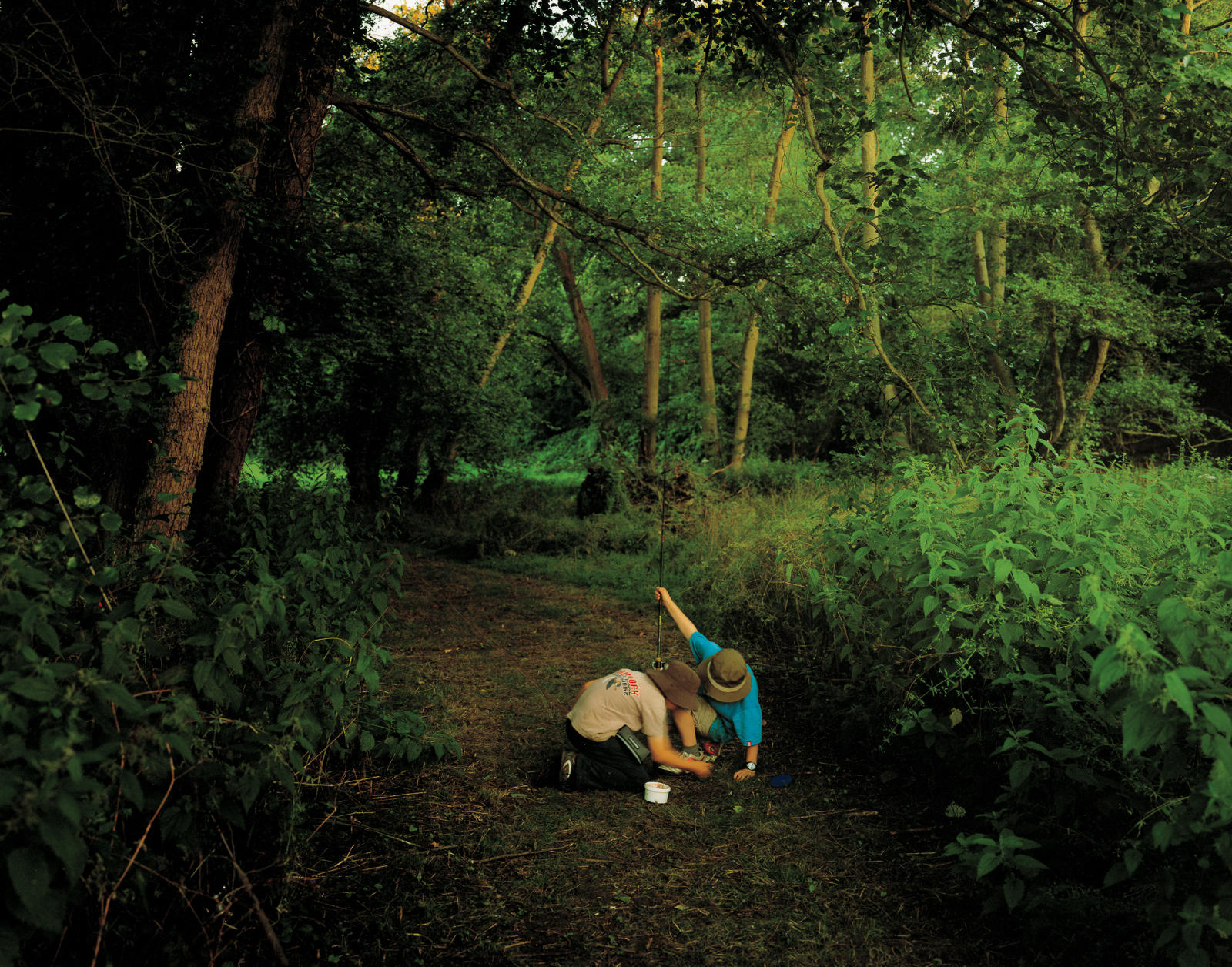 The nights were dominated by the growing moon that was full the night we left. It rose behind the cliff on the opposite bank, throwing the alder and sycamore branches above us into wonderful twisted silhouettes with a shimmering reflection like black glass on the boiling water behind. The hot weather began to alter our experience of time and, together with the separateness of the field, we all felt a mixture of being detached from the outside world, but also thoroughly engaged with the place around us.
Read full HCW introduction to the book
here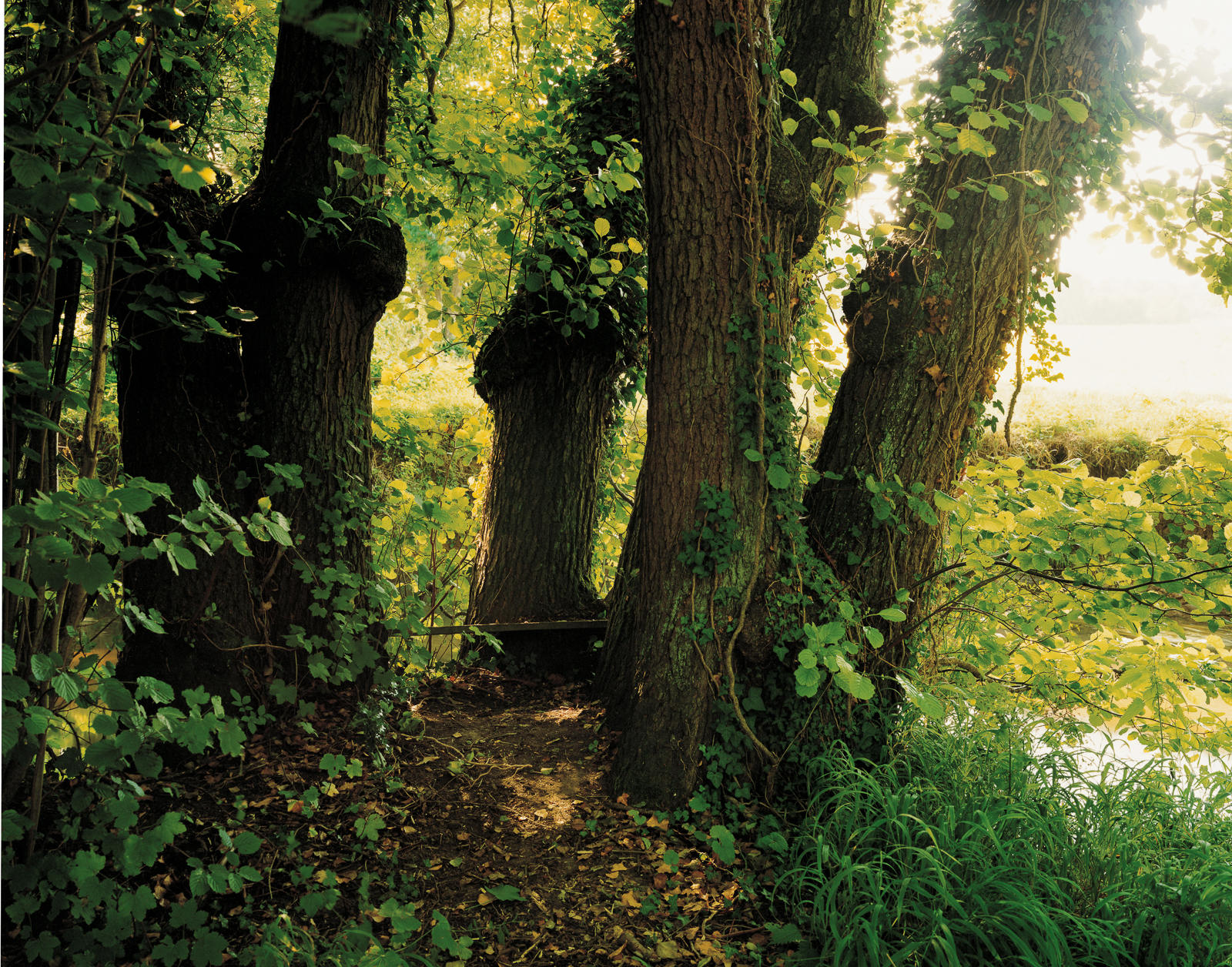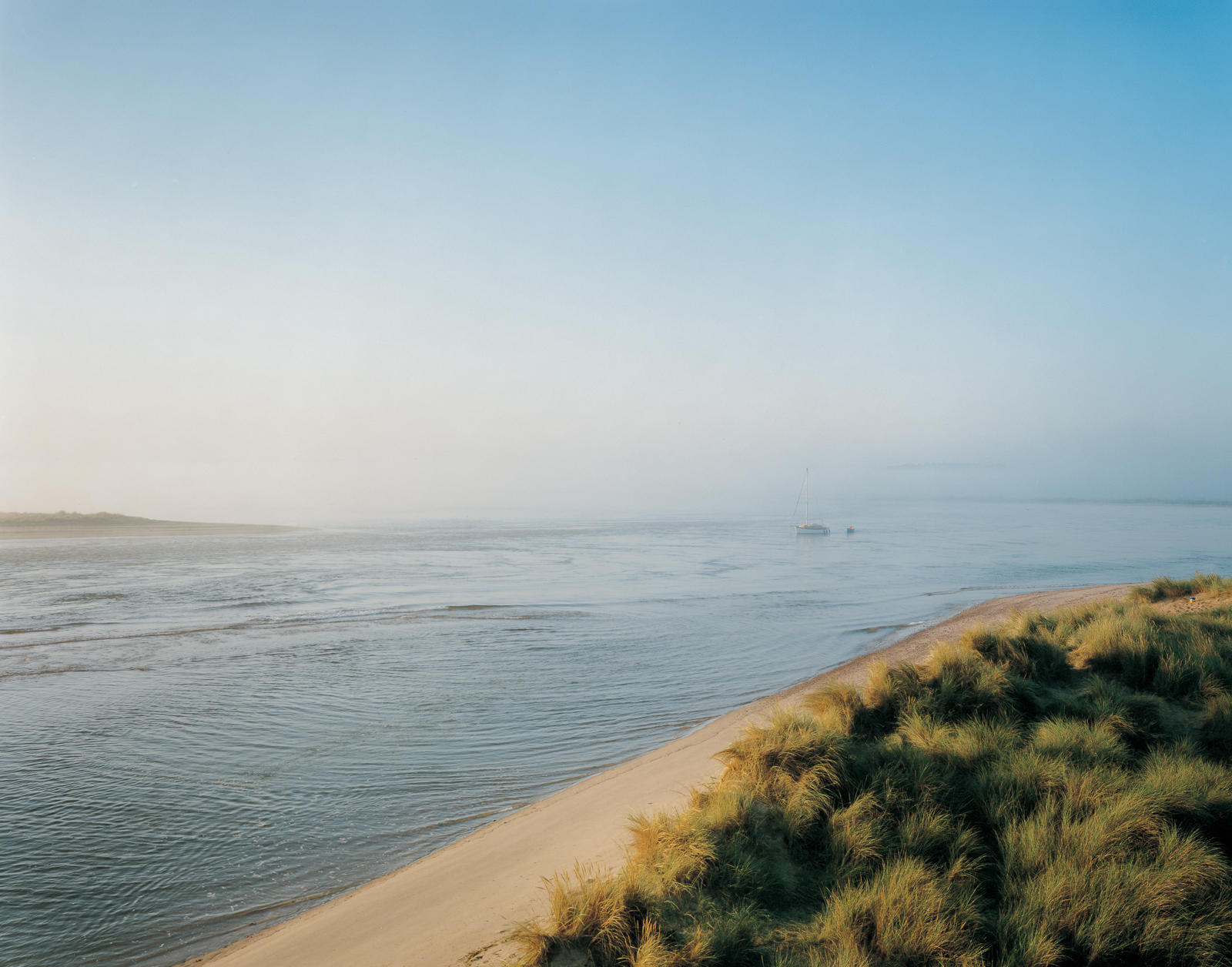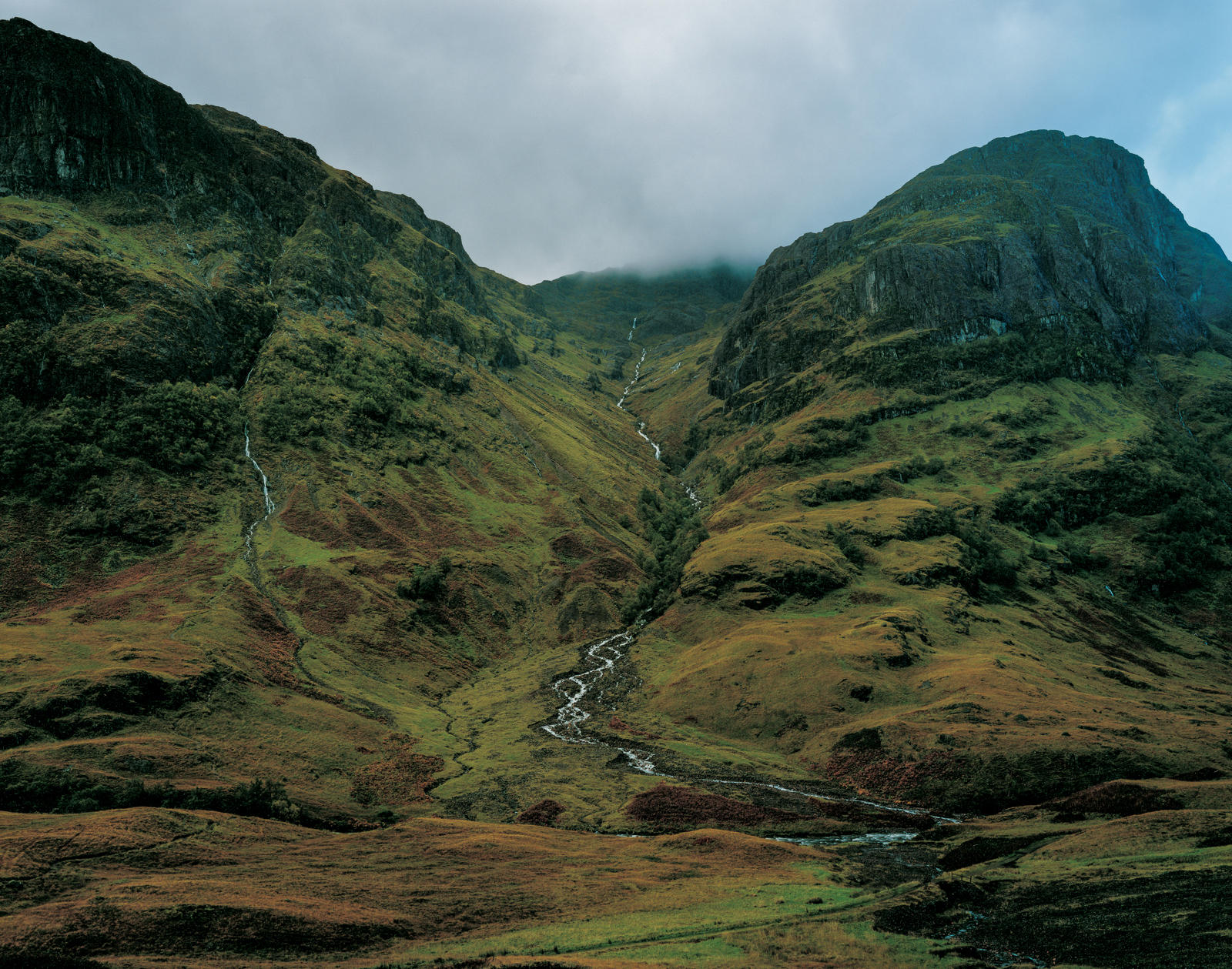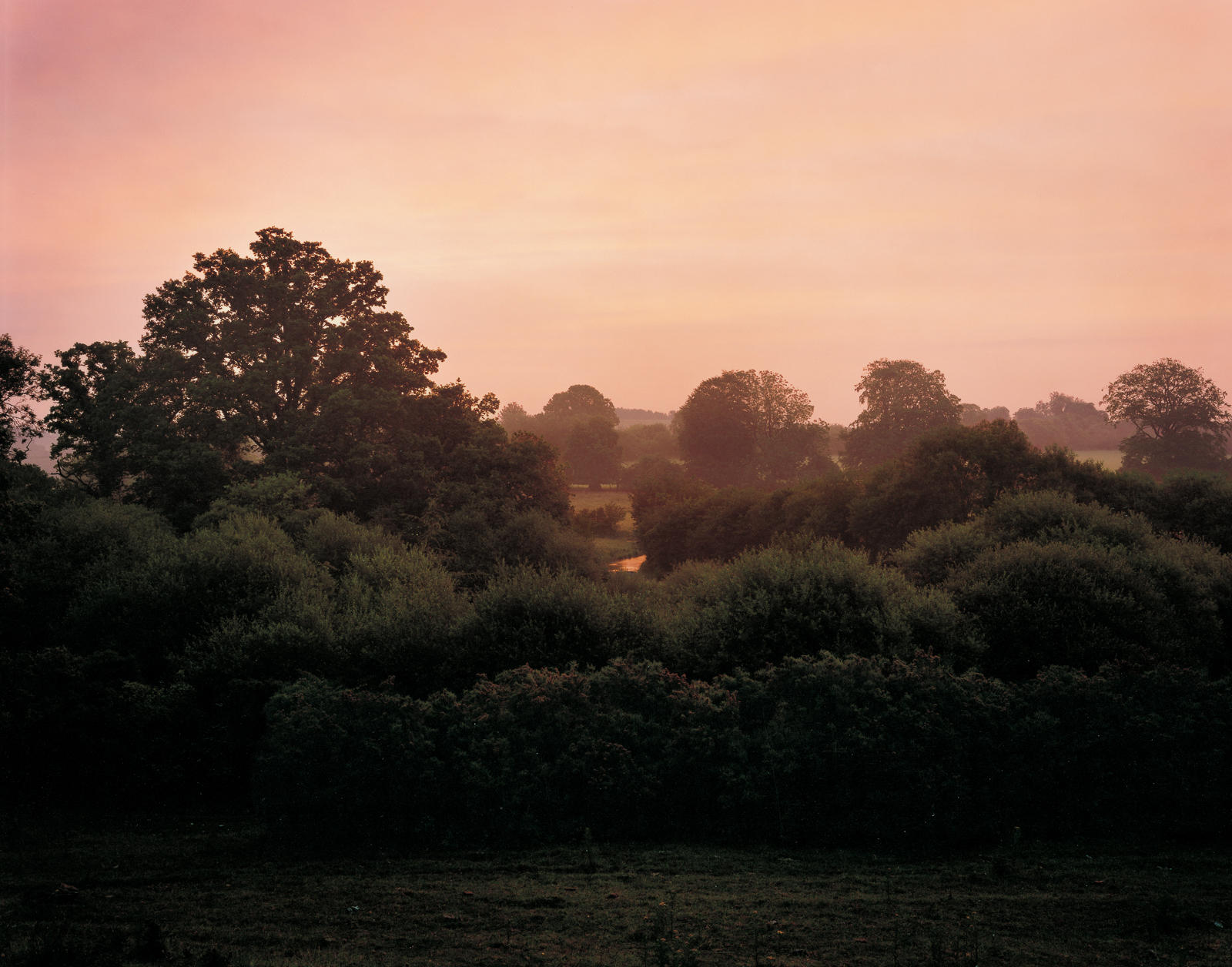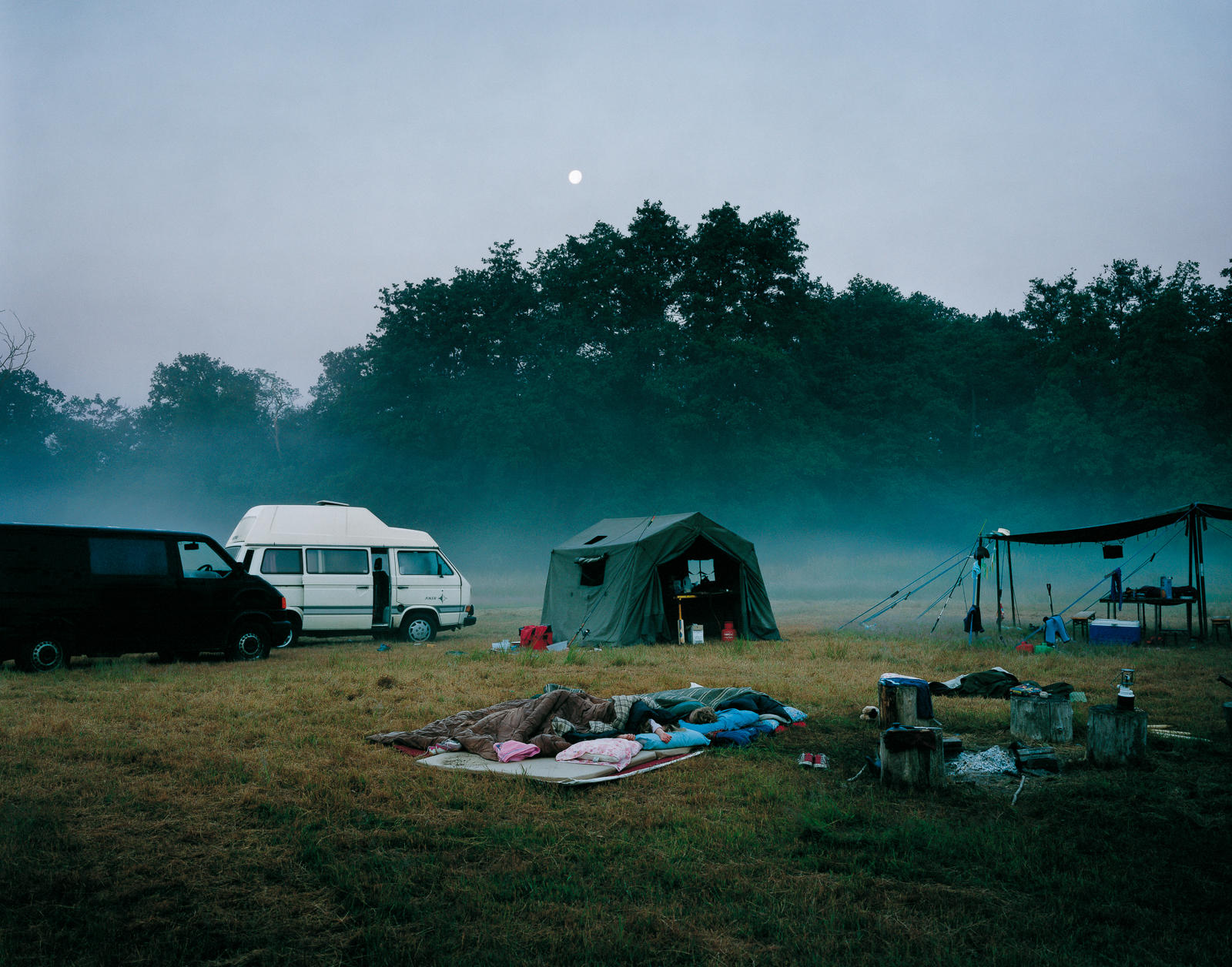 In the western Isles it was very different; overcast with some dense clouds, rain and a strong wind from the west that got the waves going white and streaky. There were three tones around; the glow through the clouds above, the rich emerald grey of the sea with its silvery sheen and the soft greys of the land of the Uists, North and South. The simplicity of it. I was down from those magnificent hills and out into the Atlantic where it was damp, fresh and sharp where the air felt like it had come right out of the water. There was nothing crisp here; not like in the mountains, with those frosts, frozen puddles and everything cold to touch. This all had salt in it and felt thick and rich and required a different approach to taking the pictures. I had to deal with the sea spray now, with moisture on the lens in the morning, hands that won't dry...and sand.