Work > Applied Works > Reliefs
Enquire about the work here

Download catalogue




Reliefs


The Real and the Imagined.
Here is an overview of the pastel relief work and how it has developed. Of course it is an ongoing process but for now… this is where we are at.

As I have mentioned there is a strong relationship between these reief panels and the landscape photography work that I have been doing for many years. The tool I use is a 10x8 inch view camera with a medium wide angle lens. It drinks in information, more than the eye can see and the final large format prints reveal an almost hyper real sense of detail. They are printed as realistically as possible so as to show the place as if the viewer were there themselves. The pictures are like stage sets almost where, in their sense of 'visual totality' and 'witness'… there is a feeling that something is about to happen…. a sense of prospect.








For the last two years I have been working on a series about an estuary where I live here in North Norfolk. The fact is that it is no longer an estuary; sea walls. and land reclamation now keep the sea out, so where once the tide slipped in twice a day, there are fields and copses. The evidence of its former medieval heyday however is there to see. The ruins of a friary built in the 13th century still stand on the banks of what once must have been a thriving harbour. It would have been the centre of much trade in an area that was then as busy as anywhere in the country.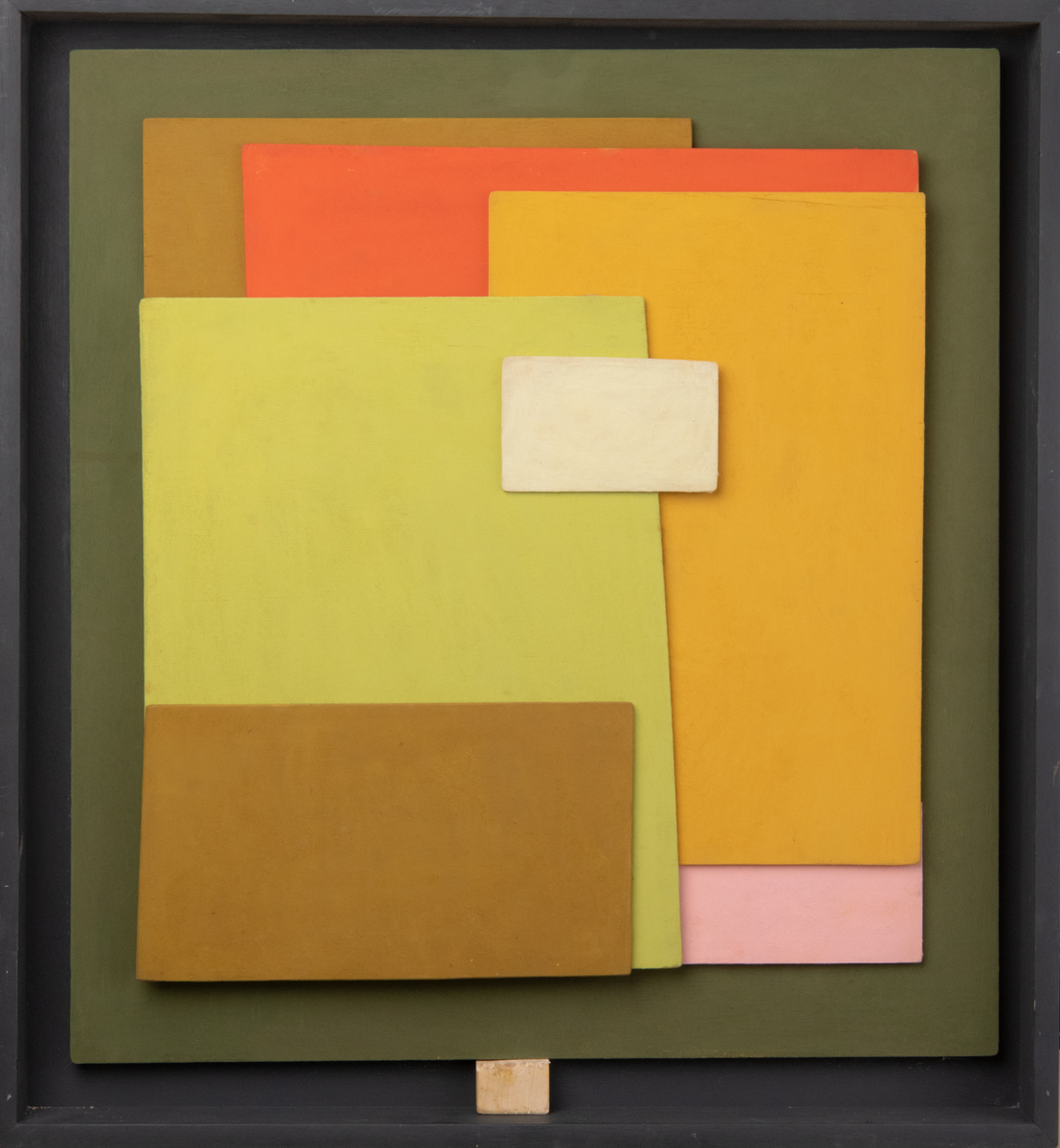 ^^^ edit out block in this pic