Work > Applied Works
'Title', Medium (YEAR)





Sometimes I see the applied work as separate to thephotography; an abstraction to the visual, literal capabilities of the big camera. Increasingly however I find them running alongside each other. More recently I am interested in juxtaposing a photograph against a drawing, relief, watercolour or indeed a poem. The real and the imagined.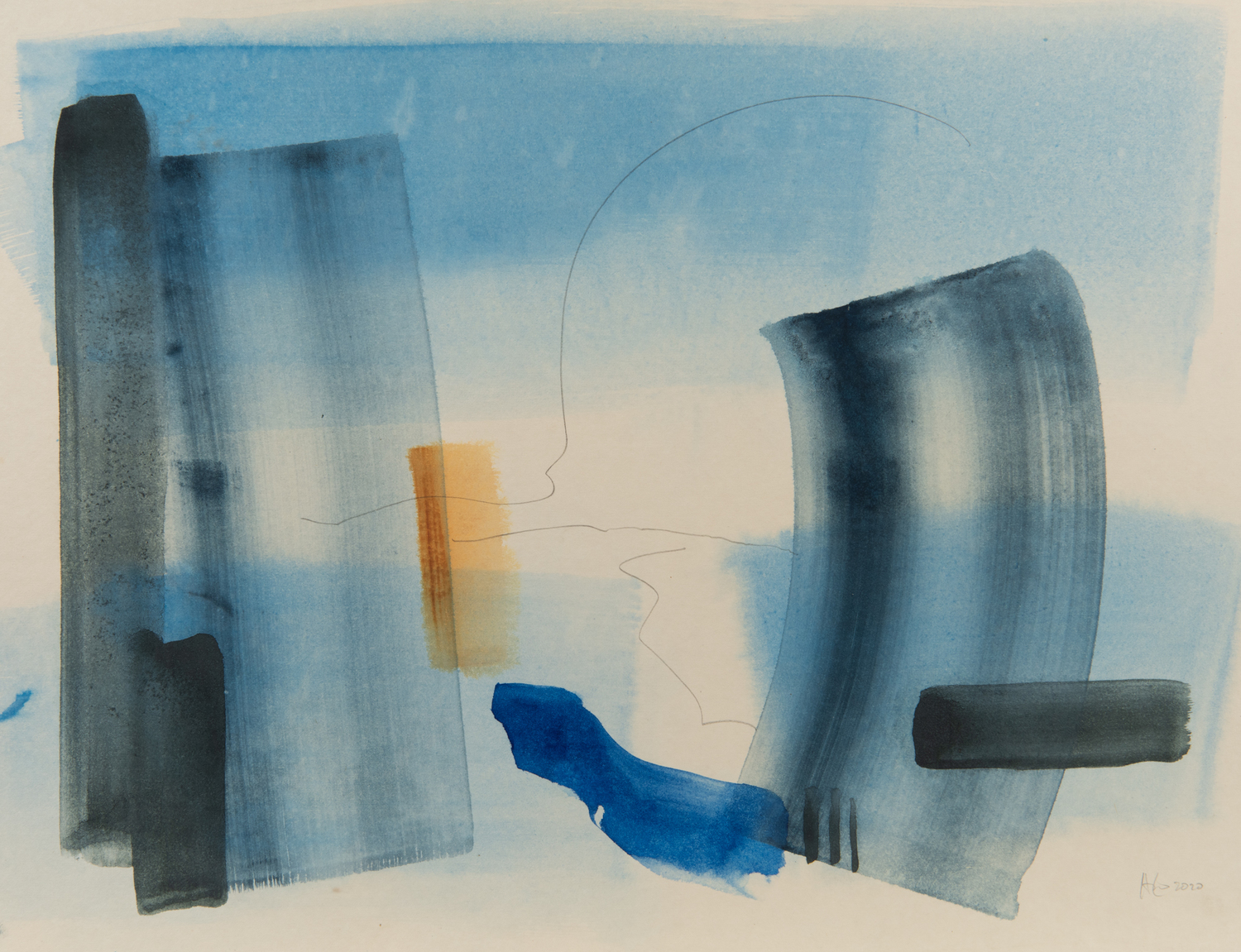 'Title', Medium (YEAR)