Work > Applied Works > Watercolours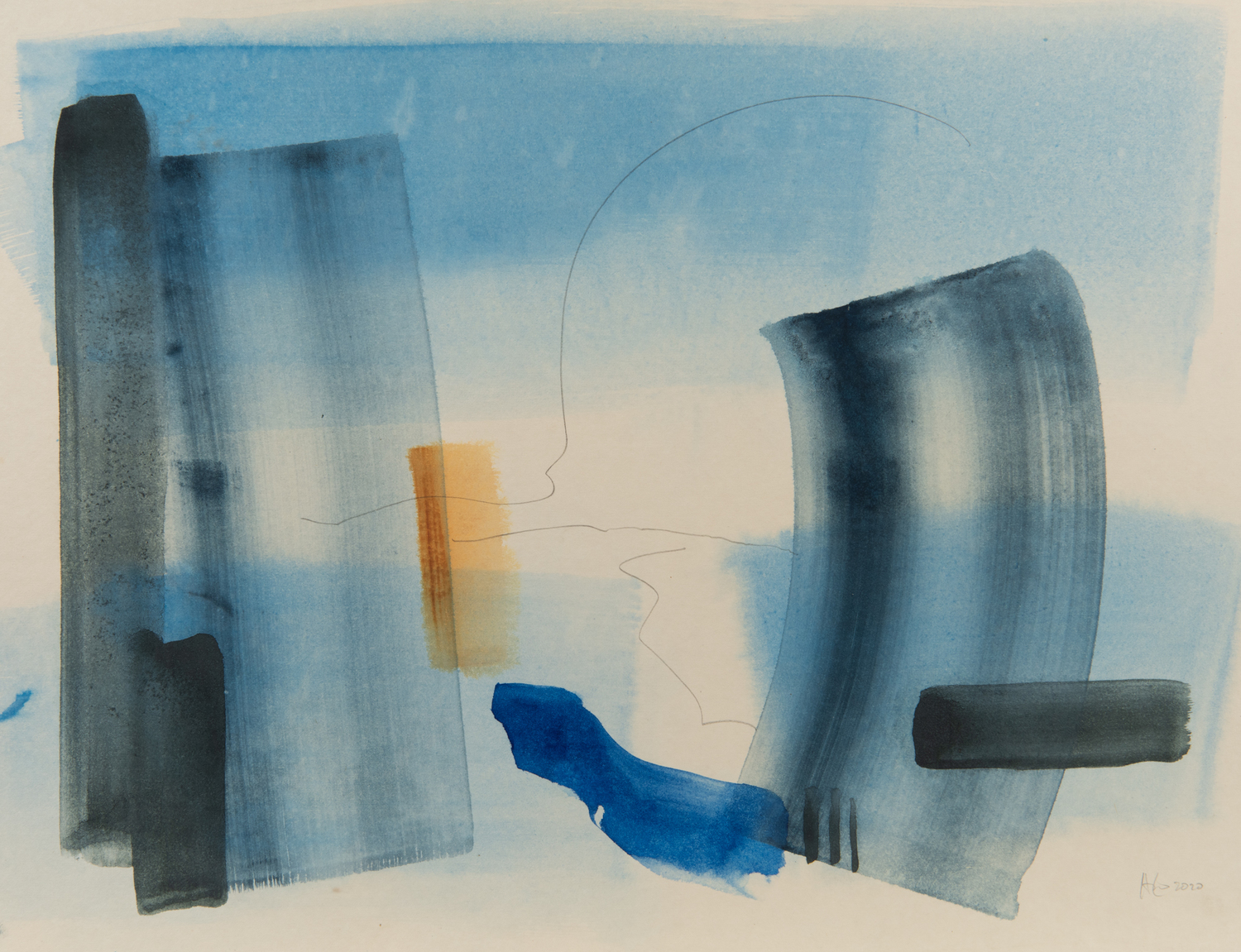 I find it hard to do these watercolours 'en plein air'. It may sound facile, but that is the role of the big camera.

These therefore are all imaginings of this estuary where I live; what it's like, what it was, and what it might become.

When I do this, as with the ink drawings, I am fascinated by how the simplest brush gesture can convey very basic motifs of landscape; land, sky, water, tree and horizon with all the tones, compositions and relationships within.